Works the way you do
Take control of your workflow and workday
The cobas® 4800 System fully automates sample preparation with real-time polymerase chain reaction (PCR) technology for amplification and detection.
The cobas® 4800 System offers high lab workflow efficiency, a consolidated assay menu, and the confident results you expect to consistently deliver high quality service and support to your clinicians and patients.
Workflow efficiency
The cobas® 4800 System brings flexible sample loading to your fingertips. Handling multiple types of primary and secondary vials in the same run, laboratories can reduce manual effort, improve efficiency and reduce the risk of error, to more efficiently manage daily workflow.


A consolidated menu
The cobas® 4800 System offers an extensive menu of assays to cover your needs. Consolidating testing on a standard, flexible and efficient platform is another way to optimise your laboratory.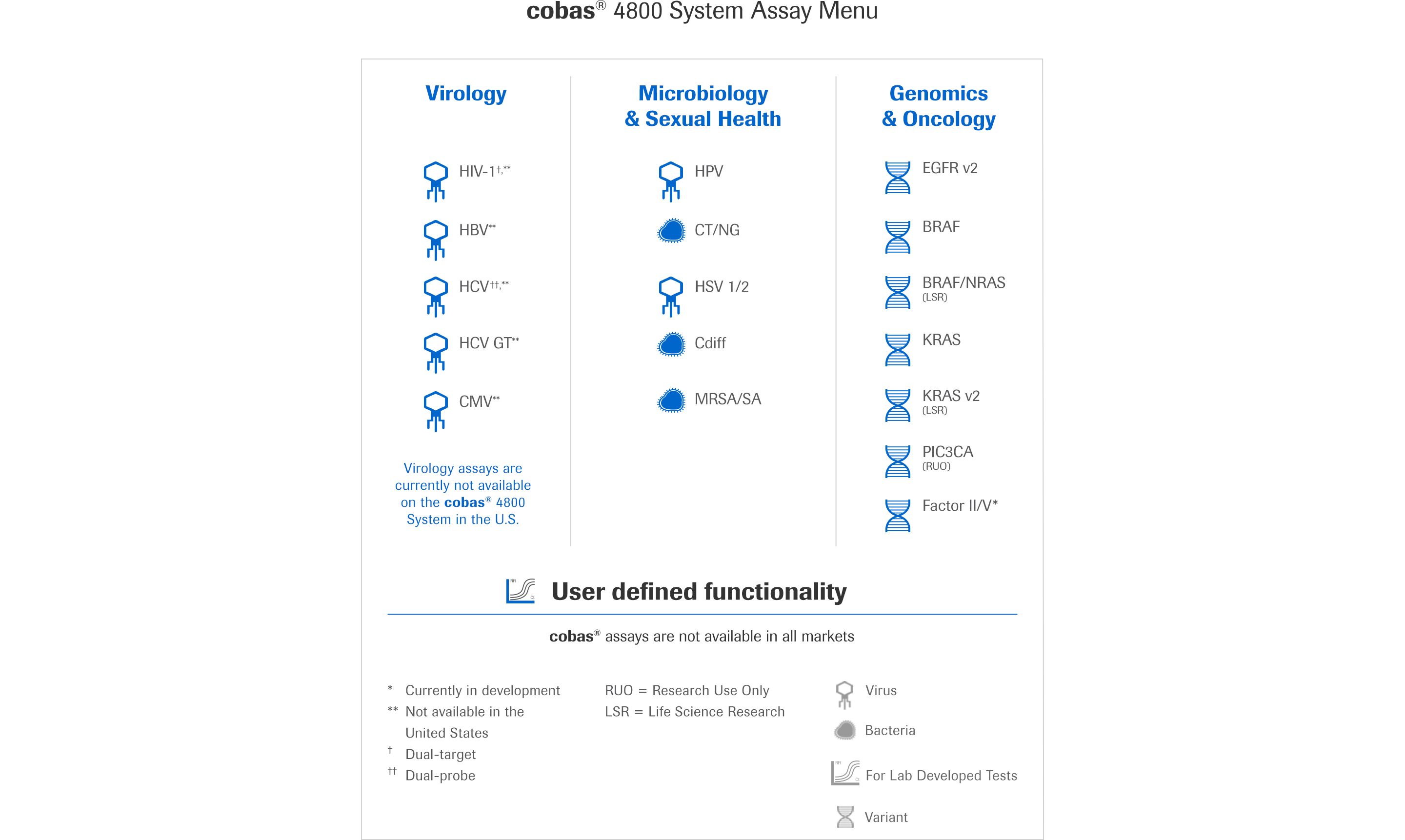 Instilling confidence in every result
Powered by advanced liquid-handling technologies, the cobas® 4800 System and the cobas p 480 Instrument are equipped with extensive contamination prevention measures.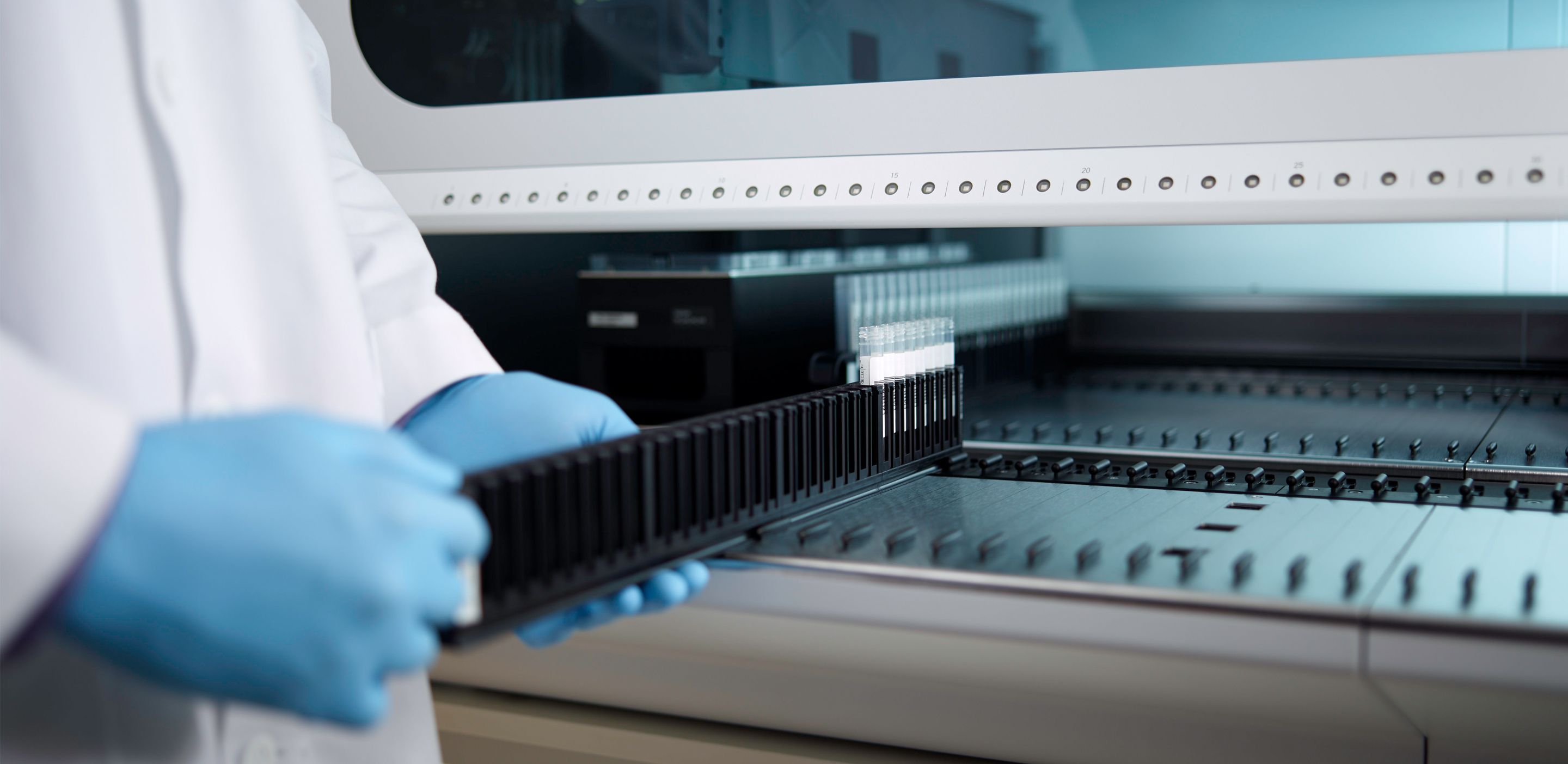 Result validation
Each run and each assay on the cobas® 4800 System is validated through our trusted control concept.
Without this level of validation, uncertainty is created, potentially putting patient results at risk if the next control validation fails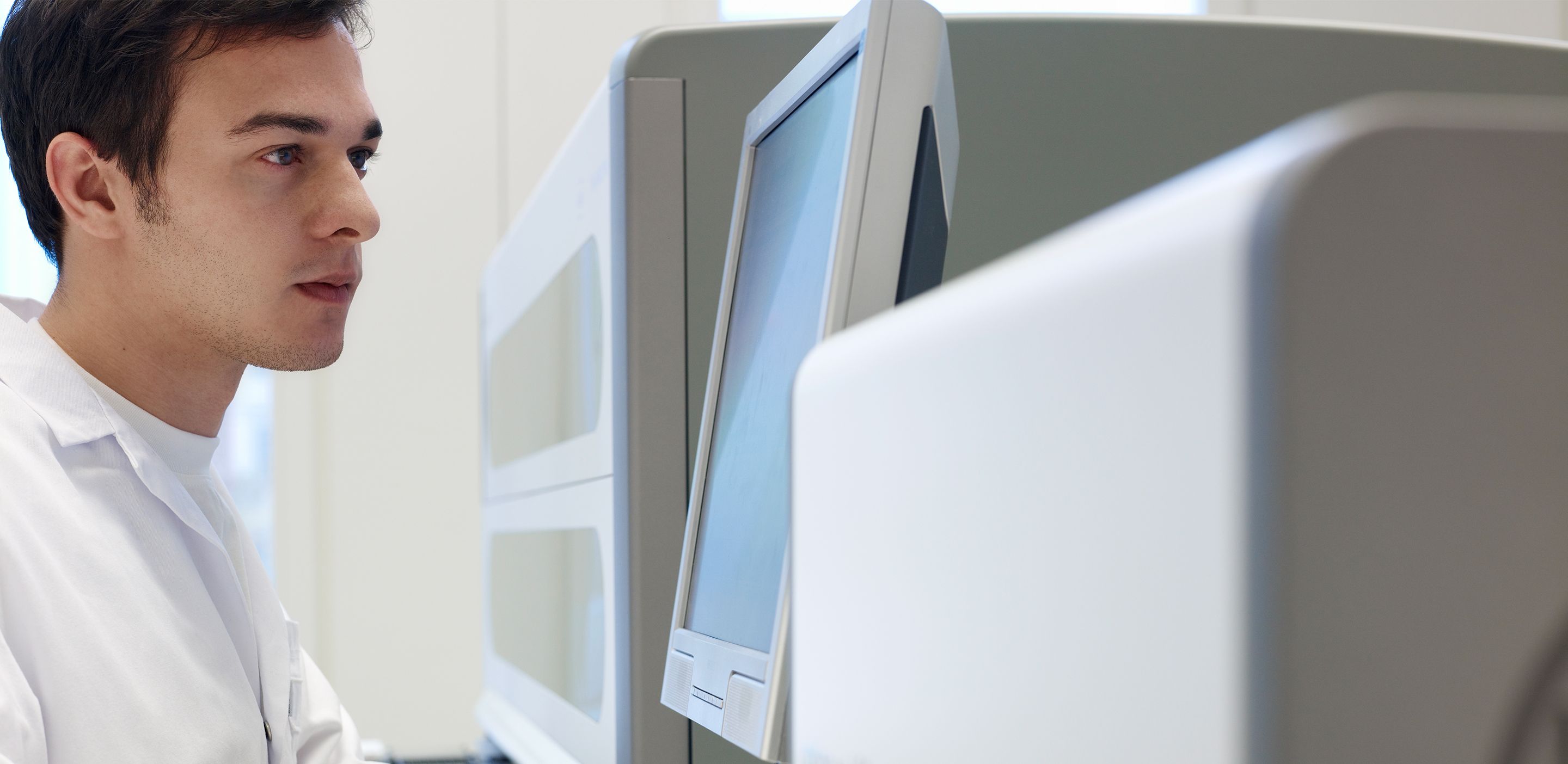 Result interpretation
To avoid subjective real-time PCR data interpretation, PCR results are automatically generated and interpreted using validated algorithms.
Automated growth curve interpretation is ideal for in vitro diagnostic tests, where vigilant validation of many curves is required
Customer case study: Lancet laboratories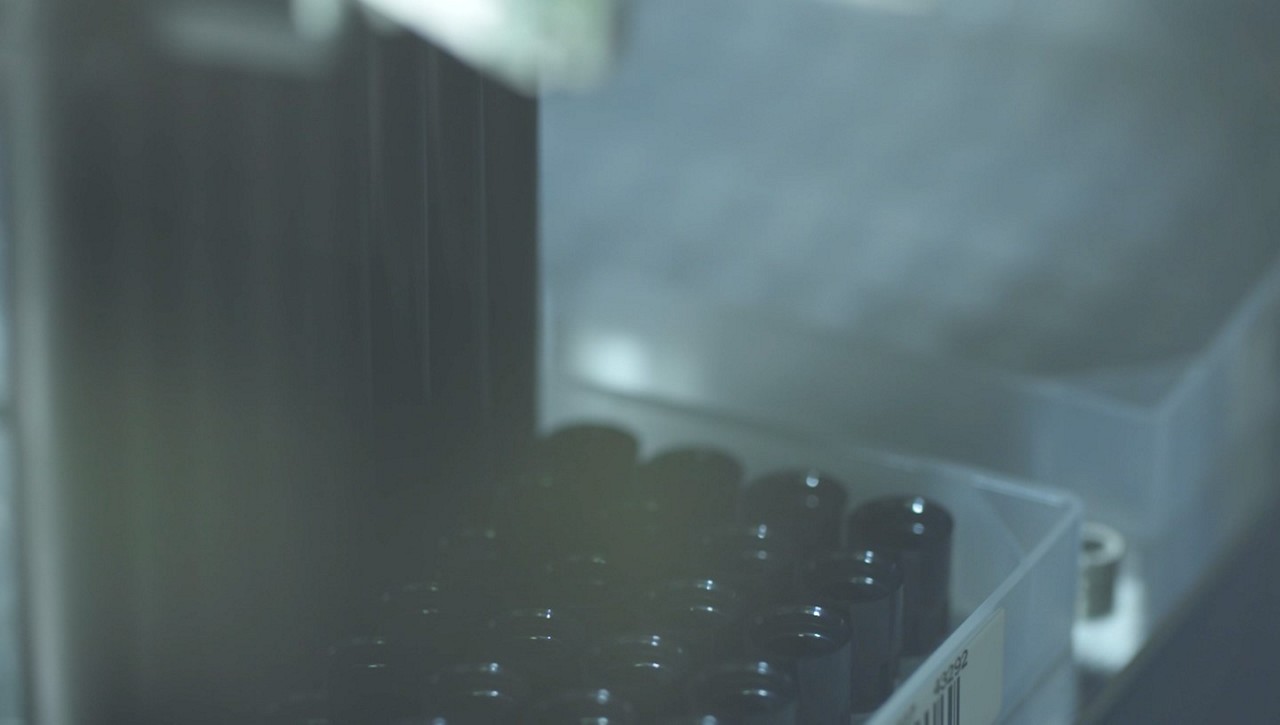 Customer case study: Lancet laboratories
Lancet laboratories is one of Africa's leading diagnostic labs. They provide specialist pathology services and infrastructure for genetic and oncology testing, infectious diseases, and other key health issues affecting the continent.